Proxy & VPN Blocker features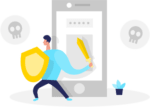 Block Proxies, VPN's and other Unwanted Visitors. Protect Login/Registration Pages, Admin Area, Comments and more!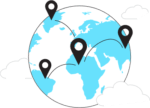 Blocks Countries/Continents
Block access from specific countries or continents with proxycheck.io IP Geolocation data.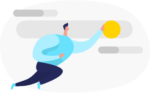 Control the sensitivity of the IP detection and check for active proxies up to the last 60 days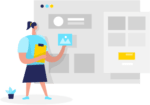 It's possible to secify Pages & Posts that you want to hide from Unwanted Visitors.
*Blocking on Specific Pages & Posts may not work with some caching plugins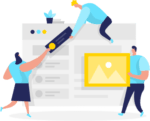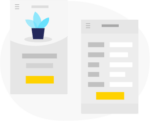 You may opt to block Unwanted Visitors from your entire site.
*Block on All Pages may not work with some caching plugins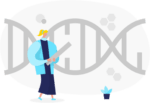 Supports proxycheck.io Risk Scores. This is to allow certain IP's through if their risk score falls below your specified maximum.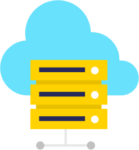 A Good IP Address is cached for 30 minutes by default. This is so they are not constantly rechecked. Bad IP Addreses are not cached.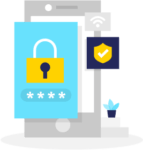 Cloudflare is supported by the Plugin, all queries made to the proxycheck.io API are encrypted as standard.

Made for proxycheck.io
Proxy & VPN Blocker has been designed to fully support all API features provided by proxycheck.io and with ease of use from within your WordPress Dashboard.
Free users without an API Key

Free users with an API Key

Paid users with an API Key,

10,000 to 10.24 Million+ Daily Queries